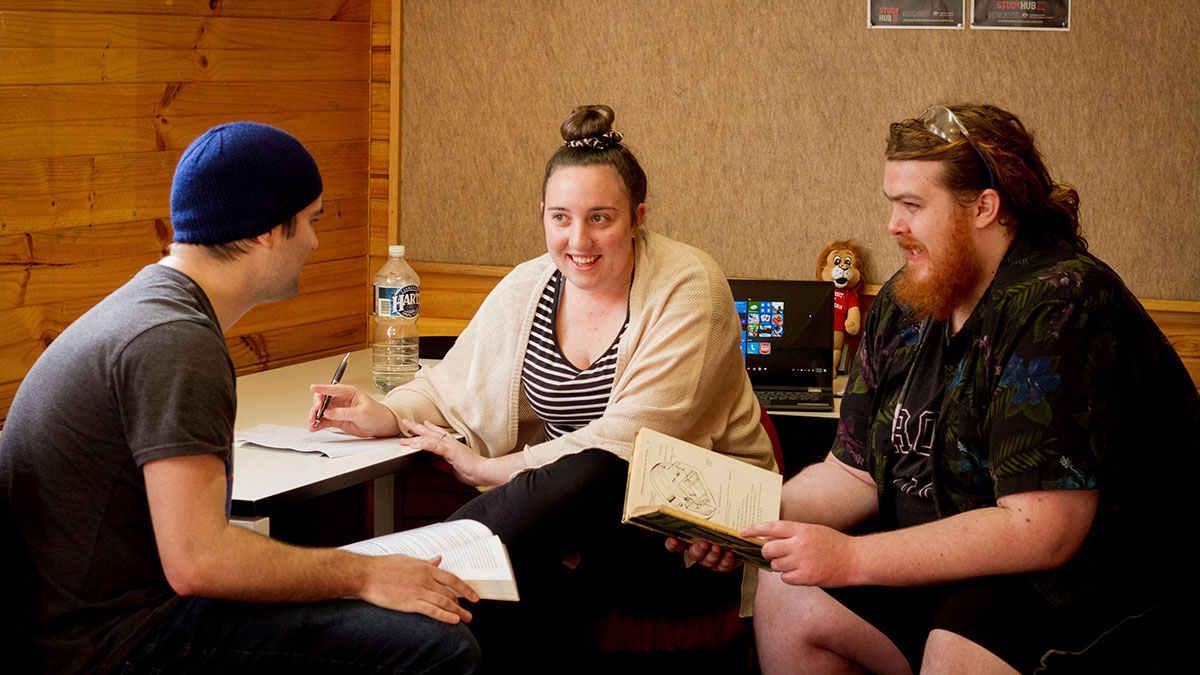 Stay and Study in Your Own Backyard
The Australian Government is investing $24.2 million over four years to assist in the establishment and operation of 16 community-owned, regional study hubs at 23 sites across regional Australia. Study Hub West Coast is a successful grant recipient of the Regional Study Hubs program and has been awarded
$2.5 million to create the only regional study hub in Tasmania.
Minister for Education Dan Tehan said "Our Government's investment in regional and remote education will give students greater choice and access to opportunities through more Commonwealth-supported places at regional campuses, more scholarships for rural and regional students and more Regional Study Hubs."
Based in Zeehan and servicing students right around the West Coast, Study Hub West Coast will have its soft launch on 6 July 2019, with a more formal launch scheduled for mid-August. Our informal July opening will give the community the chance to look around the Hub and receive information about the facilities and services it provides. Education providers and representatives from Industry will be on hand to answer questions and provide details about different courses and career/employment pathways and job outcomes.
To respond to the challenge of access that rural and remote students face, the Study Hub offers full academic support to West Coast post-secondary learners. Working in partnership with a number of education providers including UTAS and TasTAFE, the Study Hub acts as a much needed multi- organisational "campus" for the West Coast. Additionally, it provides an excellent central venue for hosting short courses, community courses and guest speakers.
It is equipped with top level educational resources including internet access, quiet study rooms, collaborative study spaces, lecture rooms and video link hook-up, desktop computers, tablet and laptop docks and printers and photocopier.
Study Hub West Coast Manager Nicky Bolt says:
"The creation of this learning facility in Zeehan is a big deal for students on the West Coast. Providing access to a local venue allows students to stay connected to the community by providing them with campus like facilities in their own backyard. We invite all post-secondary learners to make use of the facilities and connect with their peers in the community. We would like to unite people of the West Coast on their education journey and create strong ties with industry to encourage the best employment and career pathways"
Learners can contact the Manager, Nicky Bolt, for more information, directly at: nicky@studyhubwestcoast.com.au
Or, follow the progress of the Study Hub at West Coast Study Hub on Facebook and Instagram.
Ends…
Interview Opportunities:
Nicky Bolt, Manager of the West Coast Study Hub, nicky@studyhubwestcoast.com.au Danielle Kidd, General Manager, Cradle Coast Campus UTAS Danielle.Kidd@utas.edu.au