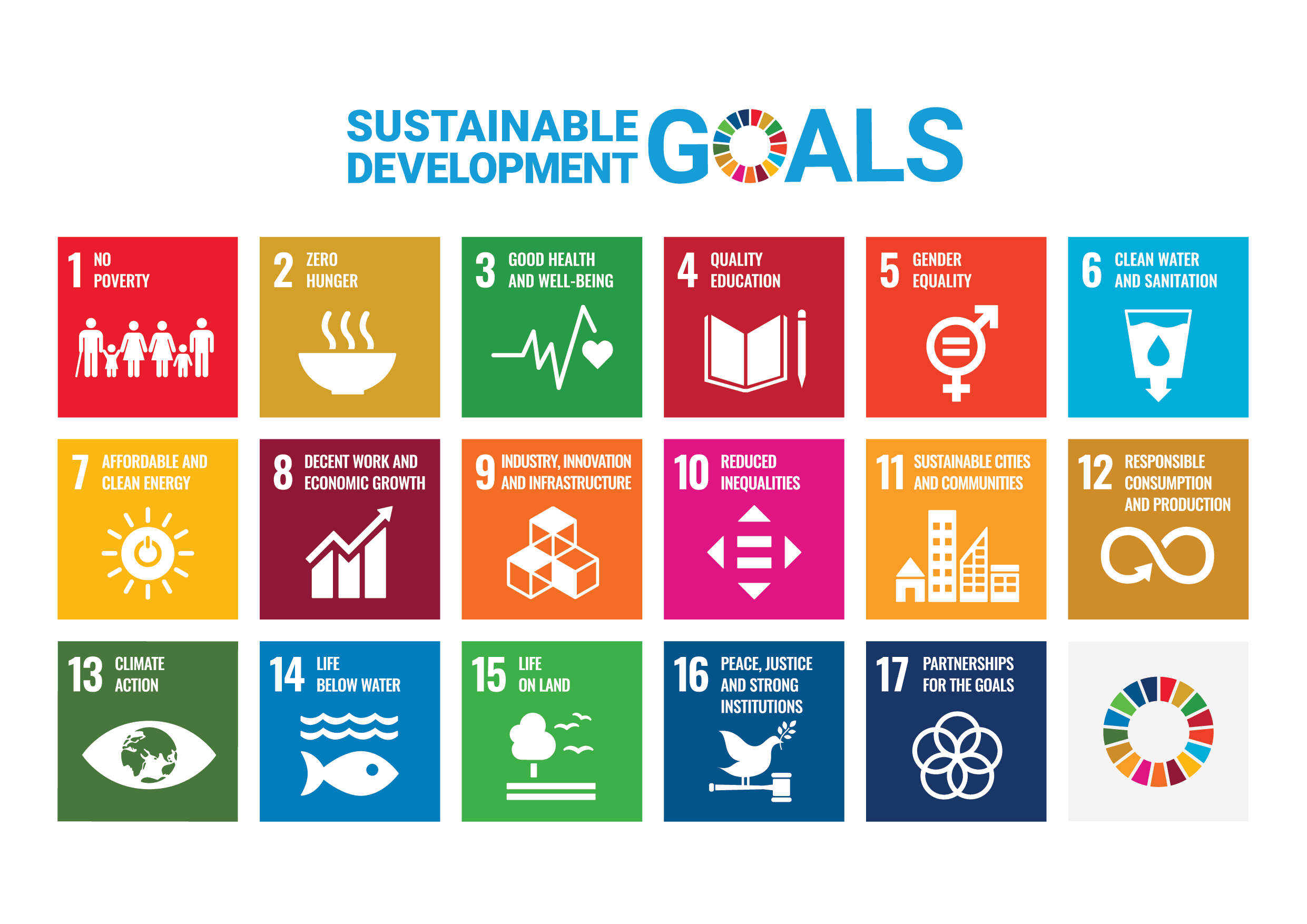 Sustainable Development Goals – Goal 4 Quality Education
The Sustainable Development Goals (SDGs), also known as the Global Goals, were adopted by all United Nations Member States in 2015 as a universal call to action to end poverty, protect the planet and ensure that all people enjoy peace and prosperity by 2030.
Study Hub West Coast is particularly focusing on Goal 4 – Quality Education. Obtaining a quality education is the foundation to creating sustainable development. In addition to improving quality of life, access to inclusive education can help equip locals with the tools required to develop innovative solutions to the world's greatest problems.
https://www.un.org/sustainabledevelopment/sustainable-development-goals/