According to the Australian government, Department of the Prime Minister and Cabinet, good quality education lays the foundation for success in life. Individuals who successfully complete Year 12 studies are more likely to find employment when they leave school.
Employment opportunities are further increased for students who go on to obtain tertiary qualifications.
There are two types of formal education – vocational education and training and higher education (university).
UNIVERSITY
A university is an institution of higher education and research which awards academic degrees in various academic disciplines. Universities typically provide undergraduate education and postgraduate education.
There are 43 universities in Australia (40 Australian universities, two international universities, and one private specialty university). Along with our universities, many other institutions offer higher education courses. Students studying at any Australian university are welcome to access Study Hub West Coast facilities.
37 Australian universities have been included among the world's best in the latest QS World University Rankings. Seven Australian universities are in the global top 100, with a further 10 making the top 300.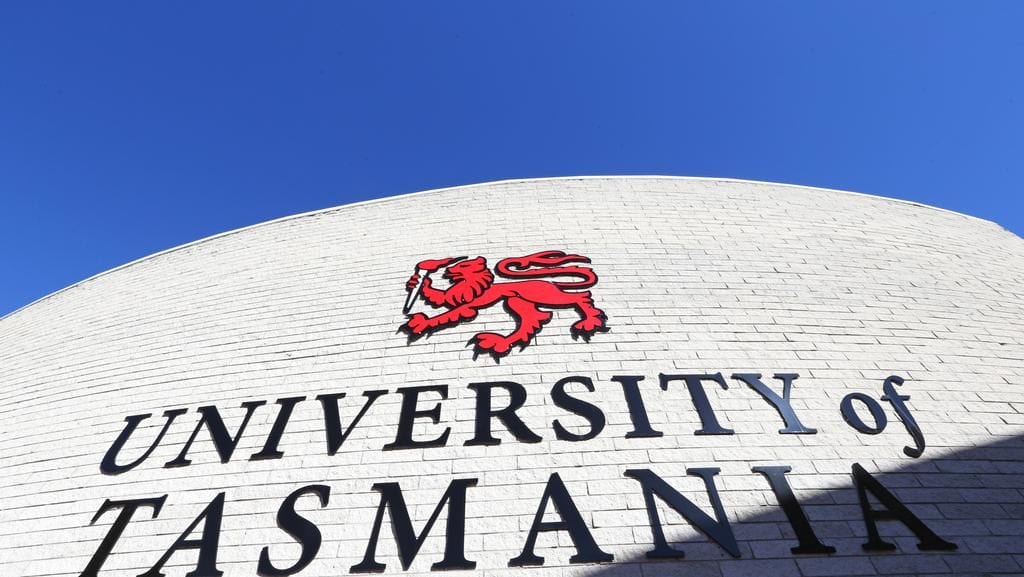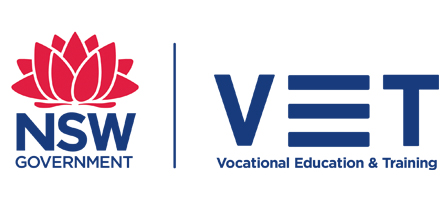 Vocational Education and Training
Australia has an integrated education system supported by the Australian Qualifications Framework (AQF) – a national policy for regulated qualifications across schools, vocational education and training and higher education.
Vocational education and training (VET) enables students to gain qualifications for all types of employment, and specific skills to help them in the workplace.
VET qualifications are provided by registered training organisations (RTOs) which include government institutions called Technical and Further Education (TAFE) institutions, as well as private institutions such as adult and community education providers, agricultural colleges, community organisations, industry skill centres, and commercial and enterprise training providers. In addition, some universities and schools provide VET.
Qualifications from Certificate I through to Advanced Diploma are competency based; learning skills immediately relevant to workplace situations through qualifications that are nationally recognised across Australia.
What the Qualifications Mean
| | | |
| --- | --- | --- |
| AQF Level | Description summaries | Qualifications |
| Level 1 | Graduates at this level will have knowledge and skills for initial work, community involvement and/or further learning. | |
| Level 2 | Graduates at this level will have basic factual, technical and procedural knowledge of a defined area of work and learning. | |
| Level 3 | Graduates at this level will have factual, technical, procedural and some theoretical knowledge of a specific area of work and learning. | |
| Level 4 | Graduates at this level will have broad factual, technical and some theoretical knowledge of a specific area or a broad field of work and learning. | |
| Level 5 | Graduates at this level will have specialised knowledge and skills for skilled/paraprofessional work and/or further learning. | |
| Level 6 | Graduates at this level will have broad knowledge and skills for paraprofessional/highly skilled work and/or further learning. | Advanced Diploma, Associate Degree |
| Level 7 | Graduates at this level will have broad and coherent theoretical and technical knowledge with depth in one or more disciplines or areas of practice. | |