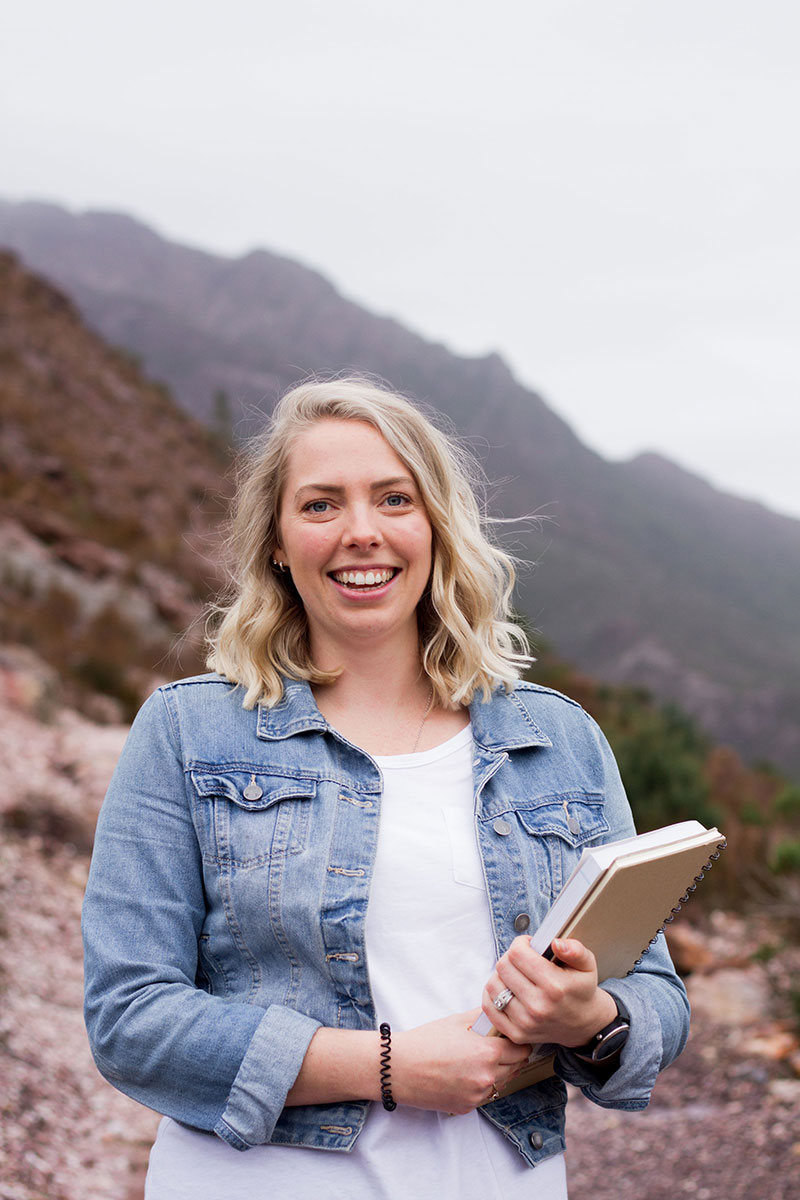 Bachelor Of Education
Specialising In Early Childhood – UTAS
Working as a Teacher's Assistant at Strahan Primary School, Alex has long been passionate about education. After taking the plunge and beginning study to become a teacher herself, one semester in Alex is loving her course and is confident in her choice. "Working in a primary school has given me the confidence to enroll into UTAS and pursue my dream of becoming an educator", says Alex.
Although nervous about the rest of her degree, Alex is excited about now having the new Study Hub West Coast facility and academic resources to utilise in her study. "I believe it will be a great comfort and support to all students on the West Coast" she says, "It is a place we can come together to study, receive support and an area that will allow us to be focused in our studies."
Living in Strahan, Alex has found the isolation of the West Coast, from
both peers, her tutors and lecturers and educational support, challenging. Day to day distractions have meant that she has had to work hard to keep her motivation to study high.
Like other West Coast students, Alex has immediately identified the value of the Study Hub acting as a designated learning space. With internet, quiet rooms and the ability to plug into distance lectures via a modern video conferencing system, the Study Hub in Zeehan is central to all West Coast students and will provide them with the materials they need to successfully gain the confidence to enroll in their dream course, just as Alex has done!