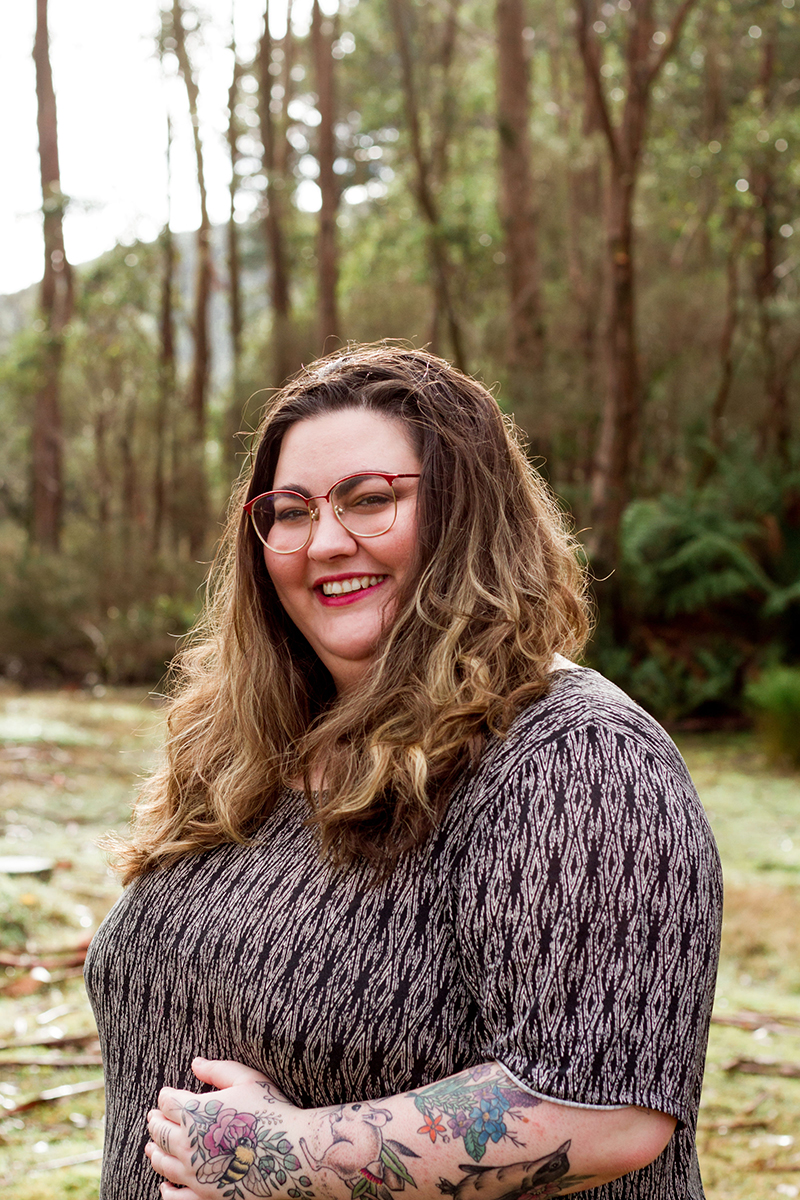 Prospective Student
Masters Of Marketing Management – UTAS
Growing up in Launceston Hannah knew next to nothing about the West Coast, it's community, industry or opportunities. When studying a Bachelor of Arts majoring in Ancient Civilisations in Hobart, she met a Zeehan local, shortly after was engaged and together they began their careers in Burnie, as close to the West Coast as work and study would allow.
Over the last seven years, Hannah has spent as much time as possible on the West Coast learning about its history and making a community home there. When the opportunity to work in the region came along, she seized it and now travels from Burnie to work.
Hannah is now looking to broaden her skillset by enrolling in a graduate level marketing degree. Having the Study
Hub in Zeehan will mean that Hannah and her partner can continue with their goal of moving their lives to the West Coast without worrying about access to study facilities and academic support. Hannah is looking forward to using Study Hub as a place to go after work, to complete lectures and assignments using the supplied internet and quiet study rooms. She is most looking forward to the Study Hub's flexibility of hours and connecting with other West Coast students.
Hannah says: "The Study Hub opening on the West Coast is so important to the development of skills and further industry in the region. I think it will be a key step in keeping young people who love their home in their home, without sacrificing the ability to be educated. I hope the Study Hub will foster a spirit of entrepreneurship and innovation!"